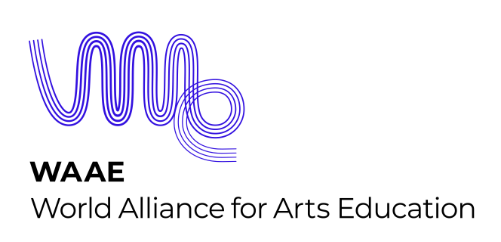 Pre-Conference Event
Monday, October 11, 2021
Virtual Event | Online
About the Forum
The Young & Emerging Leaders Forum will provide a space for young scholars, emerging leaders, and new colleagues to the field of arts education to share their work, network, and develop a community of learning in order to expand opportunities and broaden the leadership pipeline in the global field of arts and cultural education.
We invite young and emerging scholars, practitioners, and leaders, who are under the age of 35 or within the first five years of their career in the field of arts and cultural education from across the world to join us October 11, 2021 for this virtual event.
This forum is free of charge and serves as a pre-conference event to the WAAE2021 World Summit. All registration information is COMING SOON, please sign up here to be added to a mailing list to be notified of registration opening.
Presentation Submissions
All proposals should follow the WAAE 2021 Submission Guidelines. Be sure to select the YELF in the Event Selection field.
All presentations should address topics relevant to the study of leadership development, career pipeline, and the needs of young and emerging colleagues in the field of arts and cultural education.
Submitted papers will be edited by a committee of peers and will be published as Forum Proceedings after the event.
Questions?
Email Forum Chair, Jeff M Poulin, jeff@creative-geneation.org
Conference questions: email WAAE2021@aa.ufl.edu