Assessment at UF
Assessment at the University of Florida takes many forms and engages multiple UF constituencies. Fairness and equity are central tenets that underlie the assessment process. The purpose of the UF Fairness & Assessment Guidelines is to provide guidance for the University of Florida faculty, staff, and administration to strengthen their assessment practices making them more equitable and meaningful to all students.
Shared Understandings
Assessment is integral to advancing the mission of the university
Guidelines are not absolutes
Guidelines are applied in inclusive and productive ways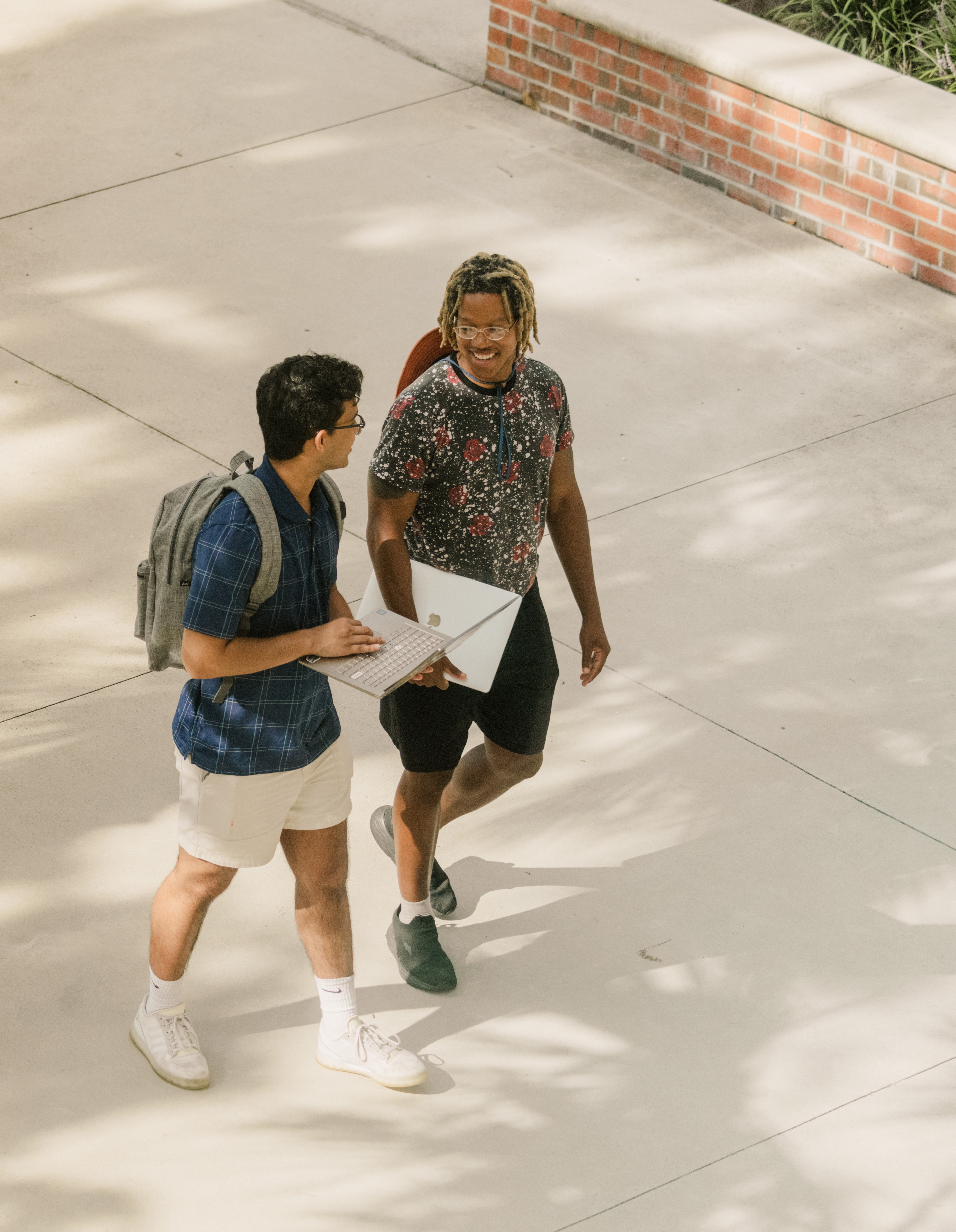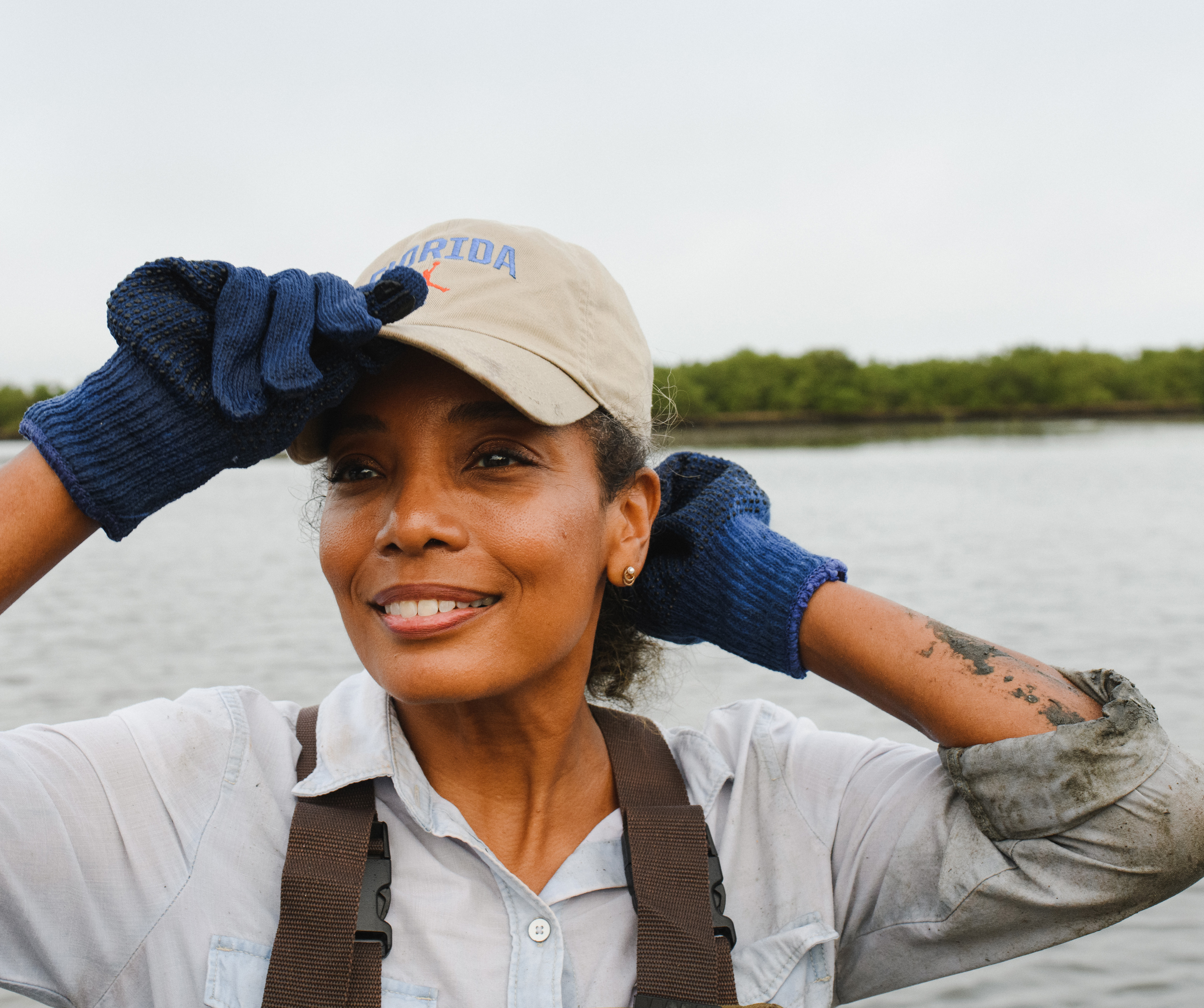 Beliefs
Assessment is a valuable process in higher education
Fairness and equity are inherently important to the assessment process
Assessment is most effective when implemented fairly and equitably
Learn more about the work conducted in 2021 by the Fairness and Equity in Assessment Taskforce members.